Introducing Xmind (2023), explore the latest version now!
Download
IDEAS
GROW ON
TREES
The full-featured mind mapping and brainstorming app. Like a Swiss Army Knife, Xmind ® offers a complete toolset for thinking and creativity.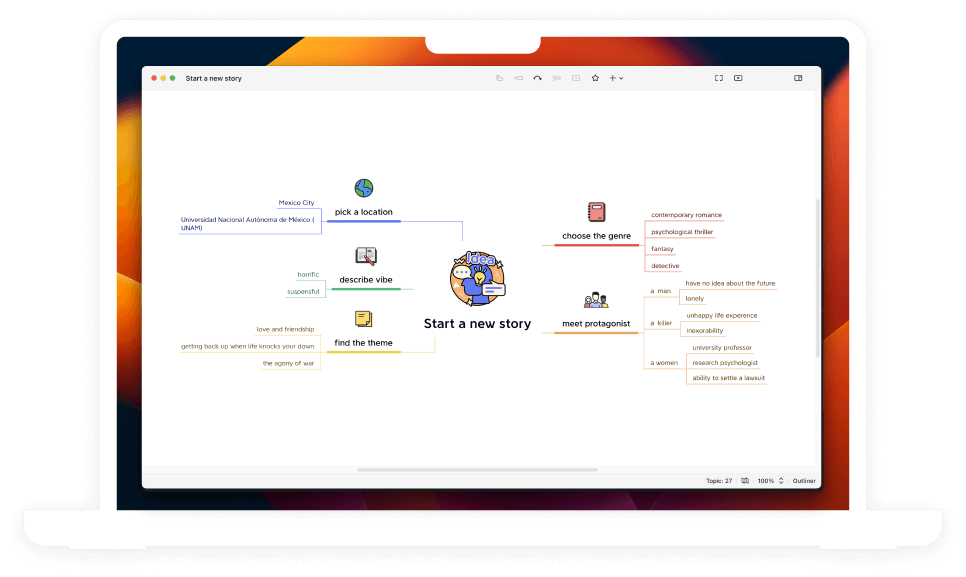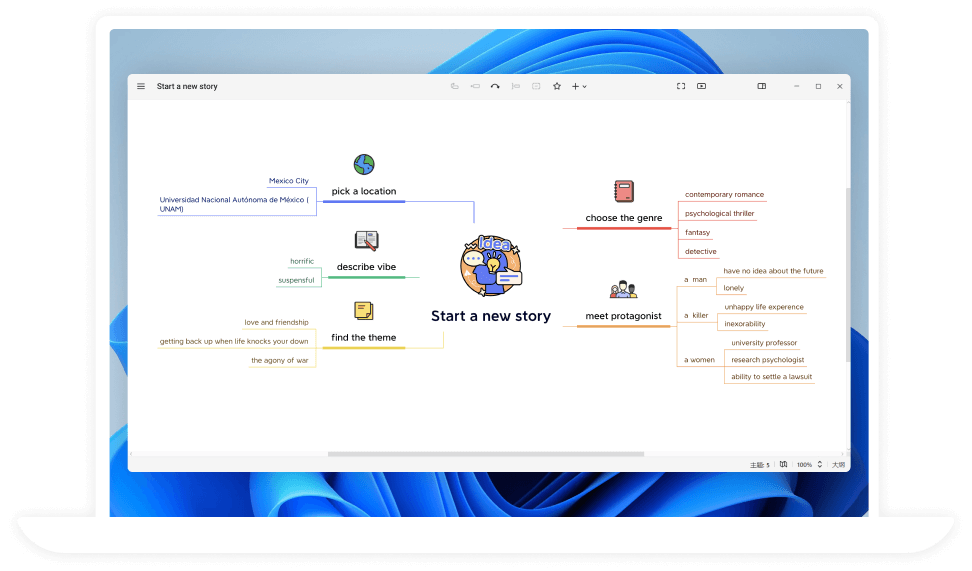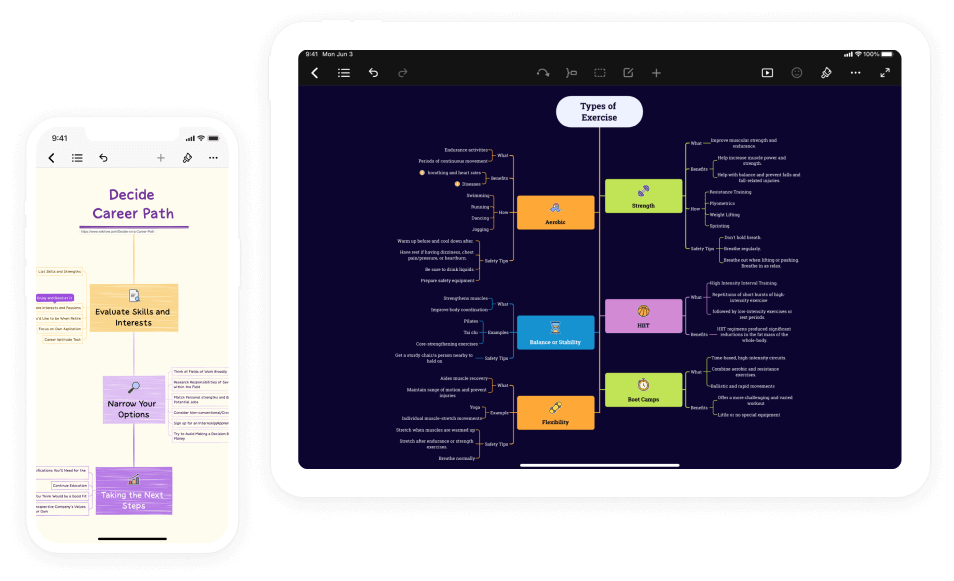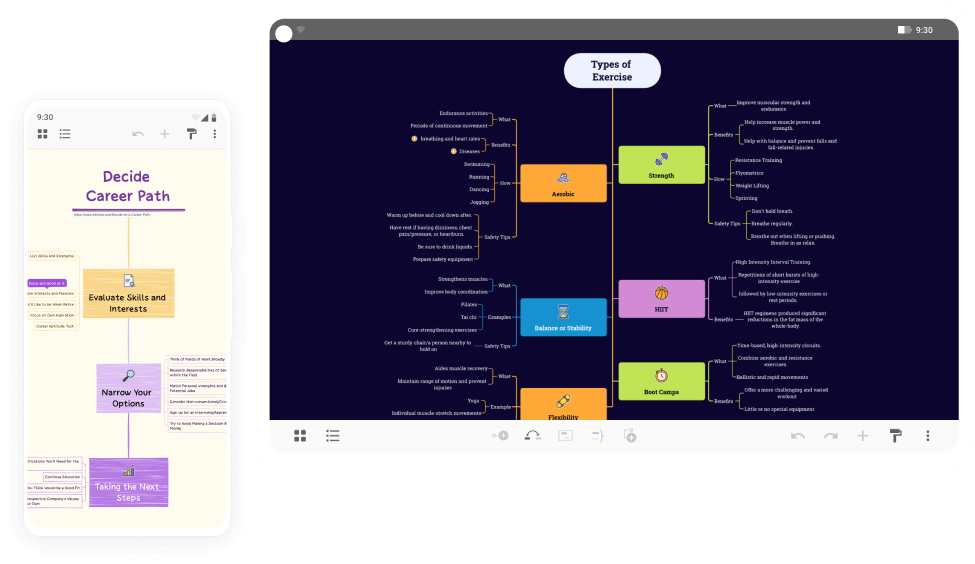 17-year history of creating mind mapping software Featured App 4.8 stars / 300,000+ Reviews 100+ million installations on the planet The Winner of Most Popular Mind Mapping Tool
Unleash Creativity
for Great Ideas
The non-linear manner of mind map and Xmind's intuitive features give everyone the ability to spark creativity and create mind maps for just about anything.
Spark and capture ideas freely with pre-set structures. It's simple and fast.
Organize your thoughts with intuitive tools and enrich your map with multi-media information.
Apply well-match color themes to your mind map and make it yours with more customization.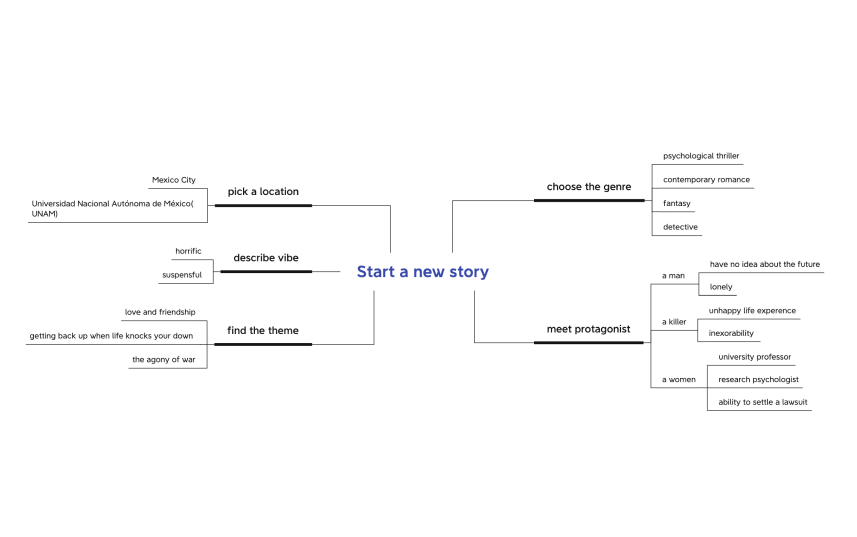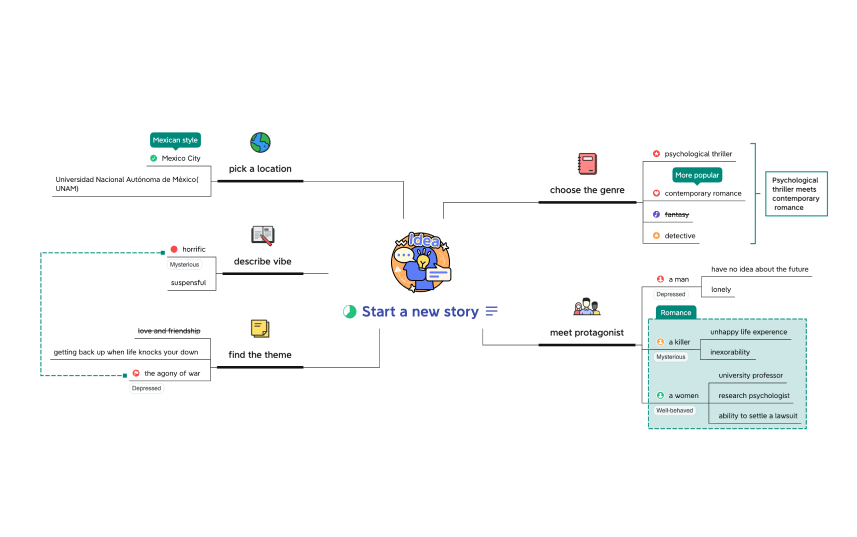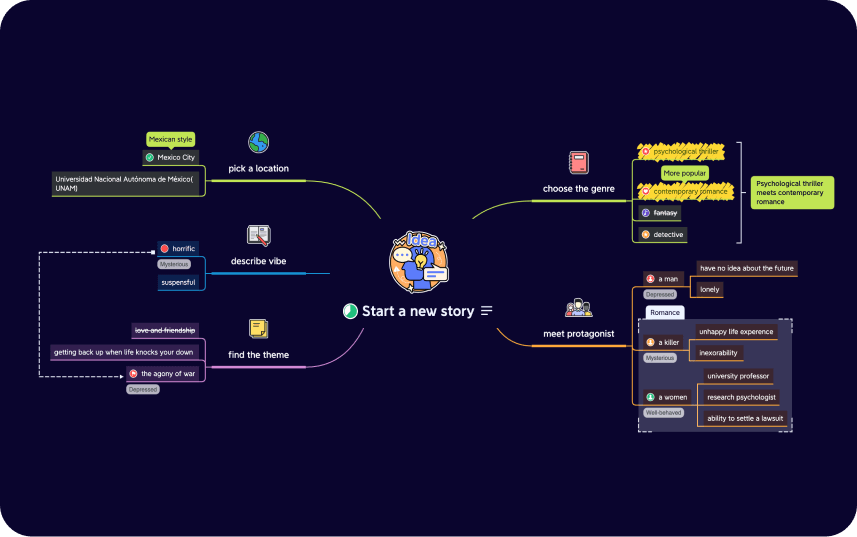 Empower by
Structured Thinking
Visual mind mapping with Xmind becomes more powerful with a wealth of well-designed structures and impressive features.
Visualize your ideas with ease
Think better with the right structure and leverage Xmind's handy tools to empower your thinking process and create marvellous mind maps.
Explore all structures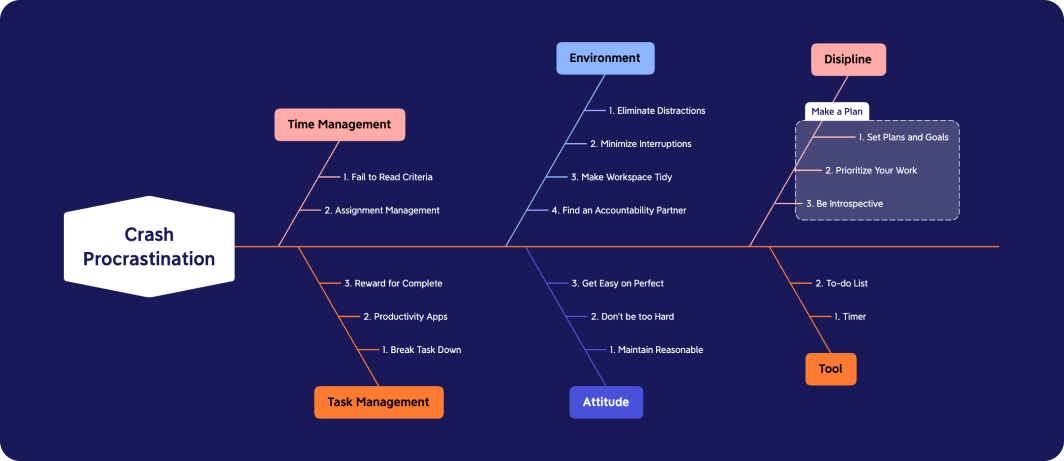 Fishbone

Timeline
Treetable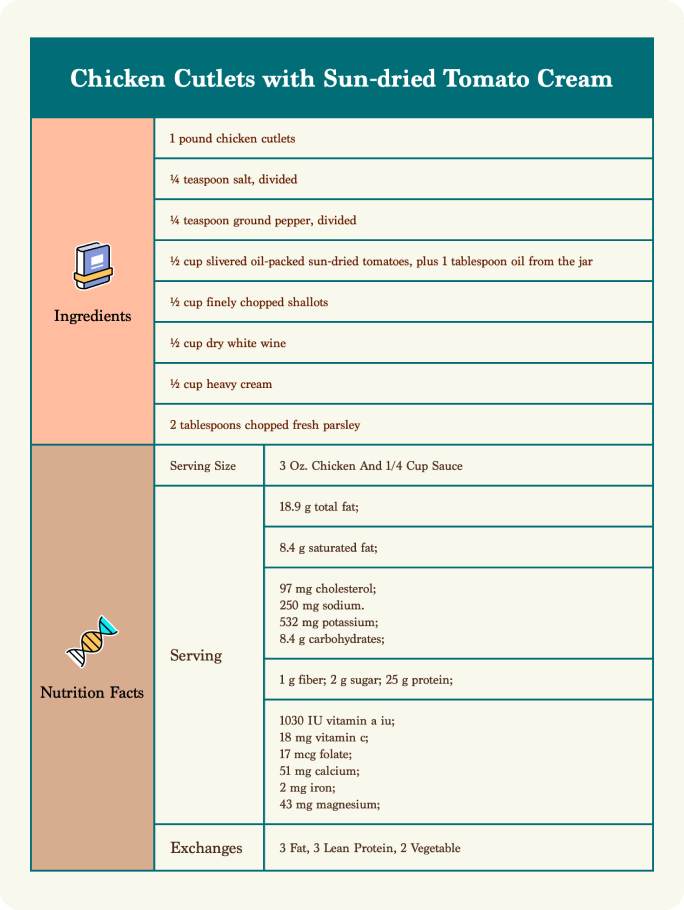 Org Chart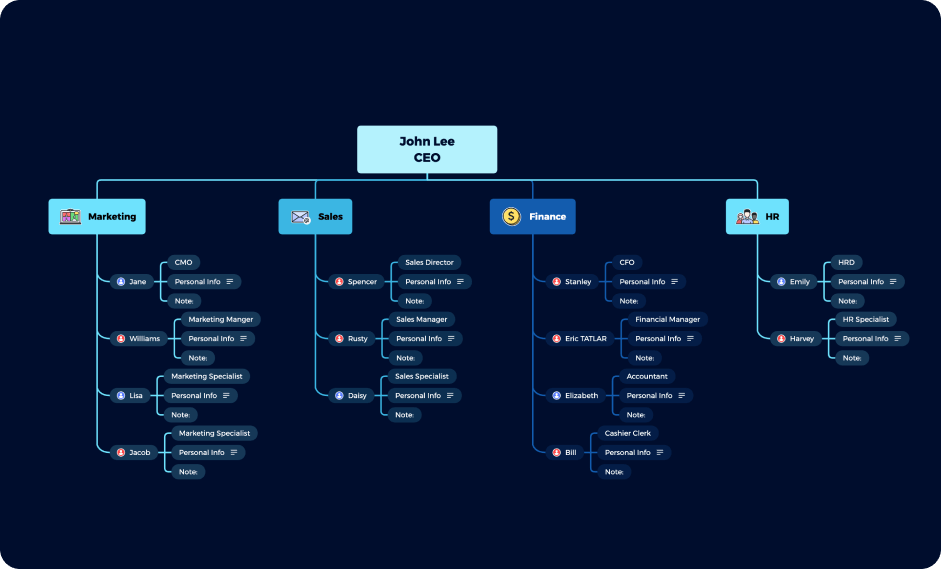 Break complexity with clarity
A smart combination of multiple structures on the same branch makes your mind map more cohesive and balanced especially for complex issues or large projects.
This is unique, and only in Xmind.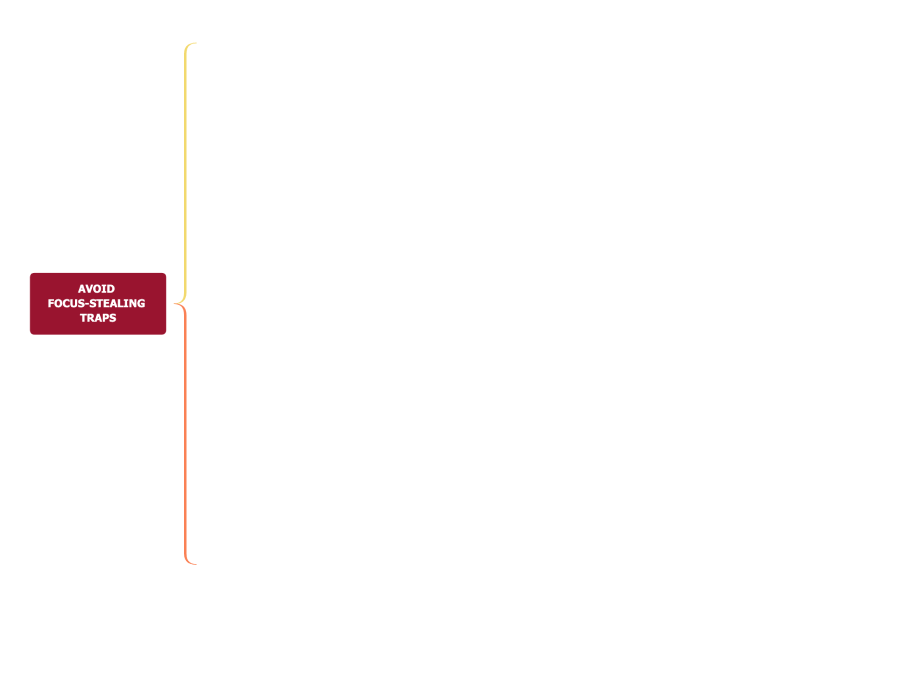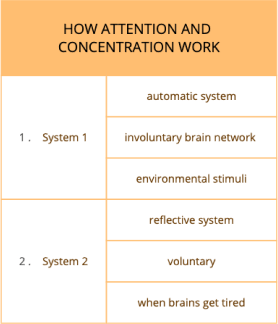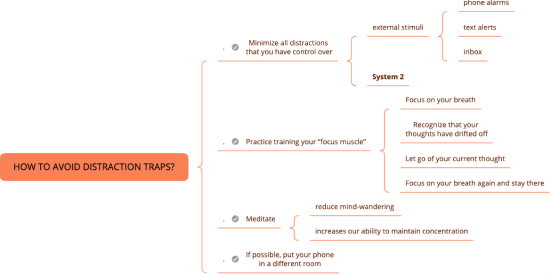 Outline your thoughts hierarchically
Outliner is a dedicated view to display your thoughts in hierarchically-order and also a quicker way to jot down notes. Switch your mind map to a linear look with one click.
Learn more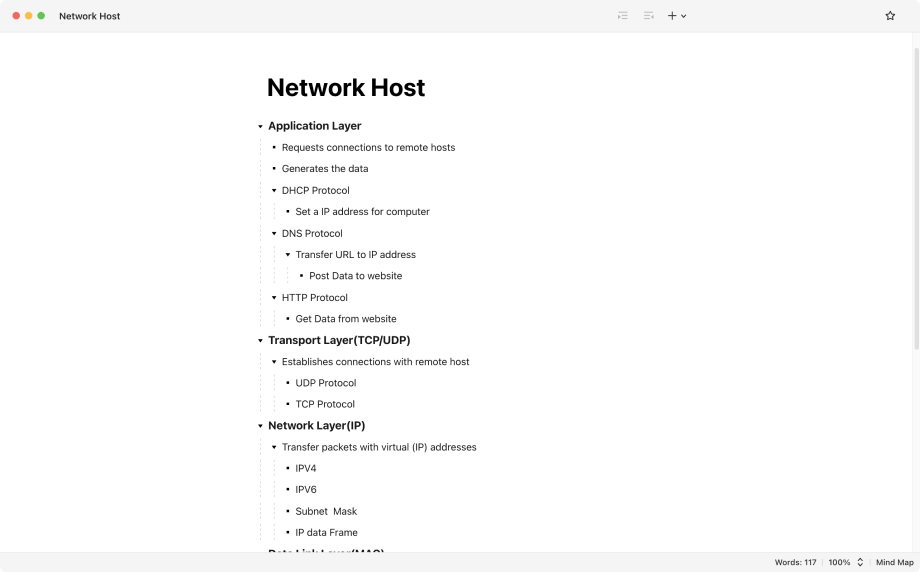 Your Effective Learning Companion
Productive learners choose Xmind as advanced thinking tools for notes taking, memorizing, and reaching clarity.
Boost your memory efficiently
Mind maps unleash the potential of your visual memory through graphic associations such as shapes, colors, and stickers and stimulate your brain to memorize new information for longer periods.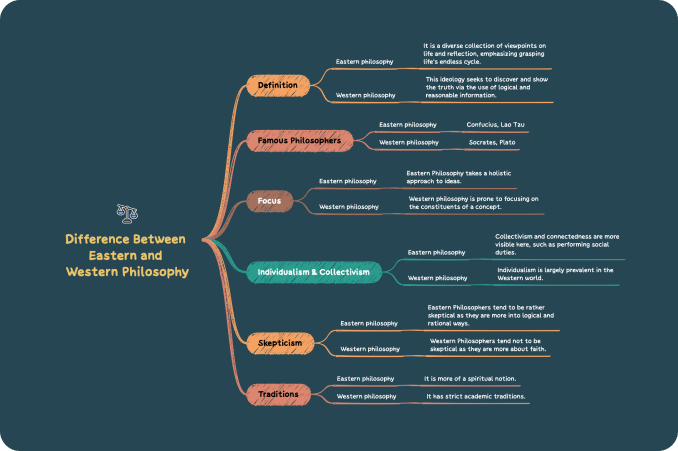 Reach clarity from chaos
Turn overwhelming text-heavy documents into visual mind maps that help your mind navigate a vast information quickly and focus on the most needed information and meaningful connections.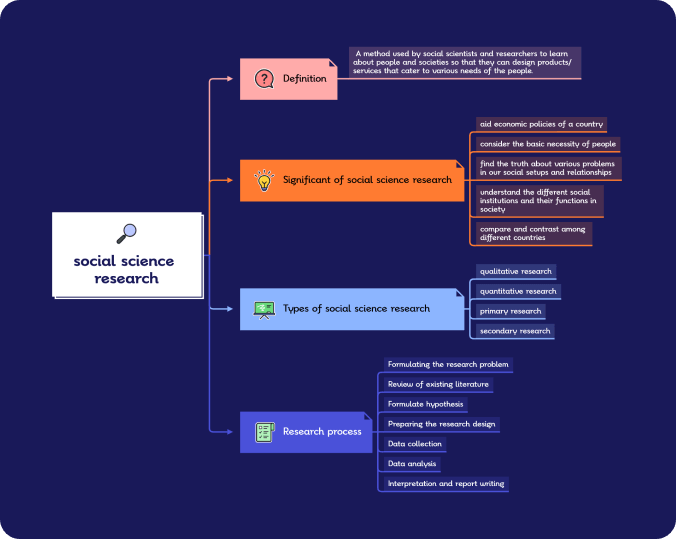 Stay focused with ZEN Mode
ZEN Mode helps you stay concentrated on one mind map, eliminate distractions and be more productive.
Learn more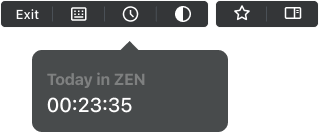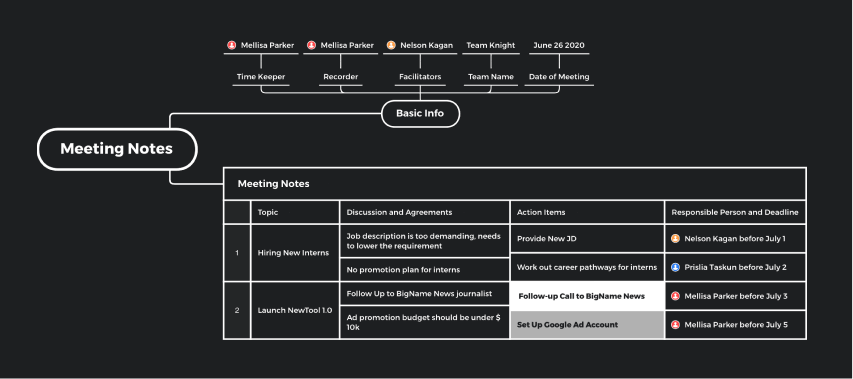 Become a Good Storyteller
Introducing Pitch Mode - from mind map to slideshow, it happens seamlessly with a magical click.
With practical layouts and auto-generated smooth transitions, pitching ideas becomes effortless.
Learn more
Brainstorm

Outline

Rehearse

Present

All in one place
We Deeply Value Your Privacy
No monitoring. No interruption. Just focus on your thoughts, always secure and reliable.
We Don't Track
We won't collect any of your private data. We only gather system usage statistics for analytical purposes and it can be turned off anytime you like.
Ad-Free
No third-party commercial advertisement or any sponsored content. We want you to have the best user experience.
Local File Storage
We recommend having your data saved and stored locally for enhanced security and stability. Safe and sound, at your service anytime.
New Features
We are constantly improved and enhanced. Check out what's new in the latest version of Xmind.
Enterprise customers are happy :)
From startups to Fortune 500 companies
Xmind is the best choice for teams working on any project.
Learn about Enterprise Pricing





























Get inspired and do more with Xmind
We provide how-tos, insights, and use cases to help you learn better ways of thinking, discover more possibilities, and do amazing things with Xmind.