About xmind
Our Values
Dedicated to the lifelong refinement of mind mapping experiences
Creative
We design Xmind to be extremely user-friendly, with the integration of creativity and minimalism.
Inclusive
We are committed to making mind mapping more inclusive and accessible to all.
Ongoing
We view Xmind as our most prized possession. Constant polishing, always iterating.
Privacy
We value the security of users' data and promise to never track it for commercial use.
Our Stories
A marathon runner, not a sprinter
We take a long-term view of our projects, focusing on developing products that can grow with our users.
See Xmind's Chronology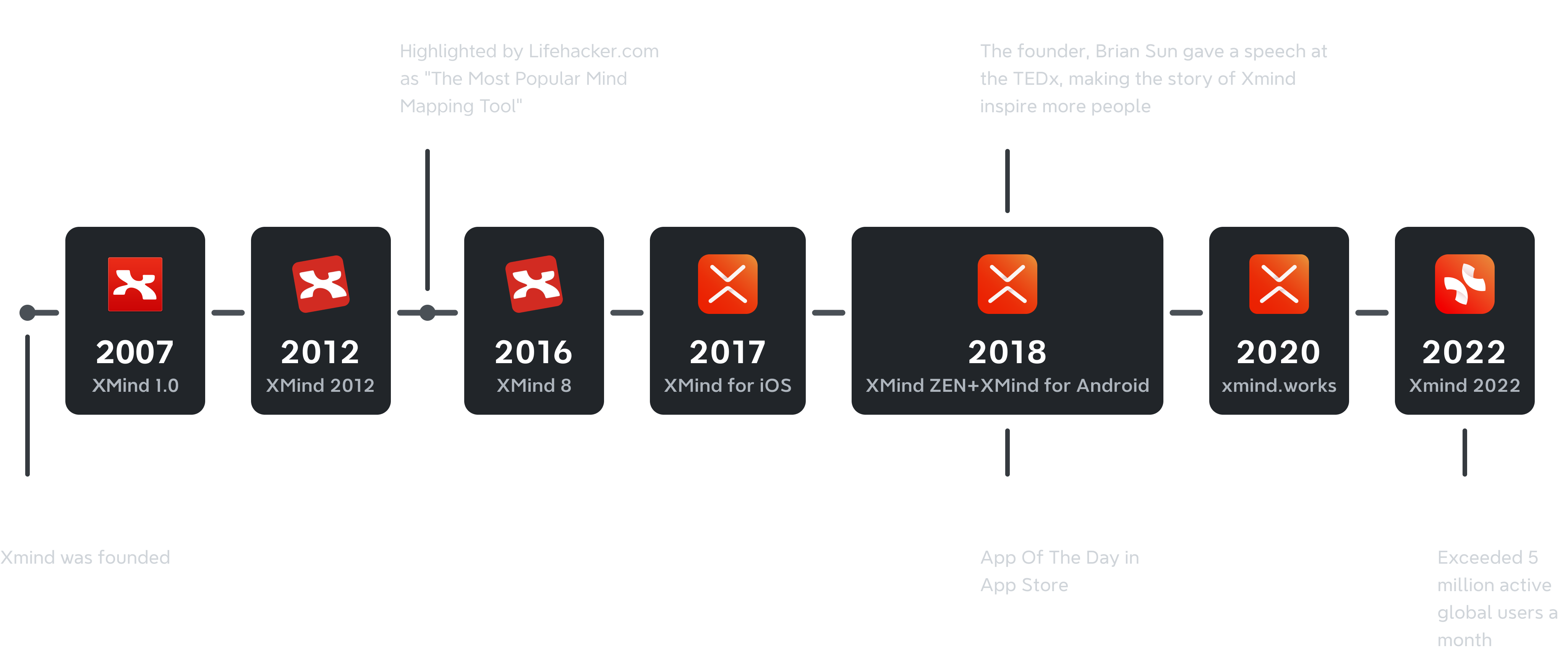 Our Awards
Accredited by renowned media

App Store
App of the Day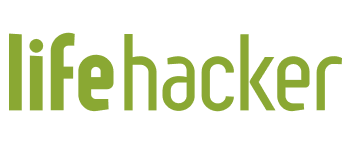 The Most Popular Mind Mapping Tool
Awarded in 2013

Design Awards
Xmind for Android

High-growth Companies
Asia-pacific 2018

Red Herring Top 100
Asia 2013
Our People
How We Work
Dedicated
We focus on polishing Xmind to provide mind mapping tool that users love.
Passionate
We are self-driven, innovative, and strive to create amazing things every day.
Flexible
We are compact and global, working from headquarter and remotely from tens of cities.
Empowering
We value team building and celebrate holidays, birthday parties, and afternoons tea together.
Explore More
We represent our understanding of mind mapping tool and beyond. In here, you can find bits and pieces about us, or even special treats.