Download
Try Version 24.01 Beta 1, get a sneak peek of our new features ahead of time.
What's
New

?
New Illustrations
Featuring 310 new AI original illustrations, provides efficient search capabilities.
Smart Color Theme Updates
Introducing 10 new Color Themes, more smarter, more creatively rich.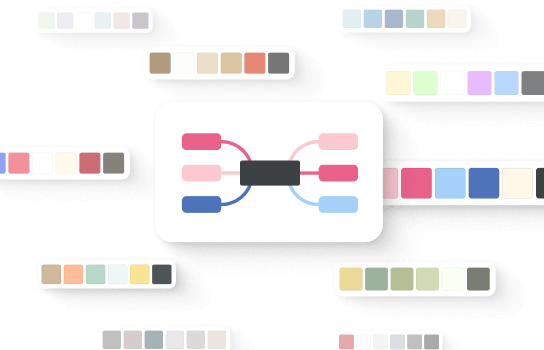 New Templates
Explore 100+ templates designed to enhance your creativity and efficiency.