Download
Download Xmind, and start your organized life today!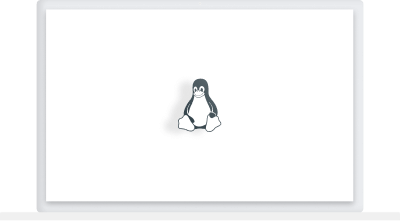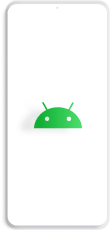 Android
Xmind (2023)
Xmind (2023) public beta is here!
Xmind (2023) Beta version is a work-in-progress, and we are continuously developing and improving it. If you need to give feedback on a problem or report a bug, you can click the 'Feedback' button in the application toolbar or contact us at support@xmind.app.