NeverMind. XMind's Original Typeface is Open to Download. For Free.
NeverMind. XMind's Original Typeface is Open to Download. For Free.
We introduced NeverMind, our very first original typeface presented by the team last year, and soon we received countless of Wows and Cools, and "Where can I download this typeface?" questions. Today is the day, we decided to share it to everyone for free, from individuals to enterprise, and we feel your support sincerely.
You can download on GitHub and NeverMind supports SIL Open Font License. You can click here to preview, download and install it right away. It is a joyful thing to see how NeverMind is applied on different scenes and for different audiences, so please share with us on your way of using NeverMind.
---
If this is the first time you heard about NeverMind, you can catch up with the video, and its highlights following the keywords afterwards.
40 Spoken Languages & 500 Characters
NeverMind is a San-Serif font covering spoken languages spoken in 40 countries, 500 characters including numbers and punctuation.
7 Font Weight & 5 Font Width
We hope NeverMind cover different needs and there are 7 font weights 5 font width from Thin 100 to Bold 700, and ExtraCondense 50 to Medium 100. Condensed 90 and Medium 100 are both open for the download.
NeverMind is also a variable font in different dimensions with sophisticated optimization. You can adjust it in any way you want, while we have tune it well.
Geometric & Humanistic
NeverMind is a Geometric game about squares, circles and triangle lines. Each character is presented in a structured visual repetition.
Humanistic is about holding a pen, that is when typing, the characters extends with the mind instead of a sudden interruption when using it.

Merge with XMind
We made mind maps, and we hope you can remind us when using the fonts. The font goes with XMind logo, and the modernity and vitality coexist.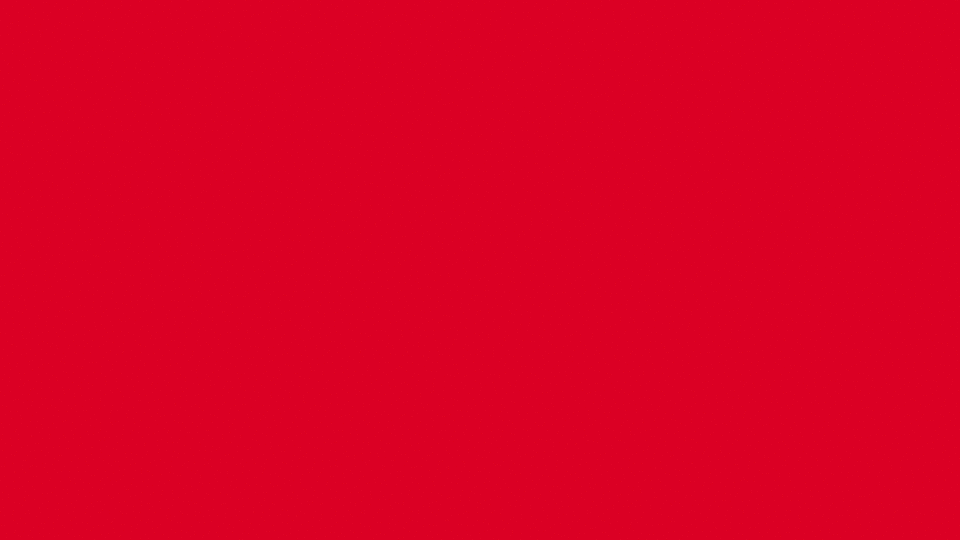 Geometric refers to the geometric figures that builds mind map, and the Humanistic refers to the curvy lines that connect mind map smoothly together.
Functionality & Aesthetic
Balancing between these two Functionality is about readability and legibility. Reading a pile of beautiful characters is not readability, instead, to make different characters to be neatly combined yet subtle to be recognized. We do wish you can enjoy reading, typing or playing with NeverMind while appreciate its personality hidden in each and every character.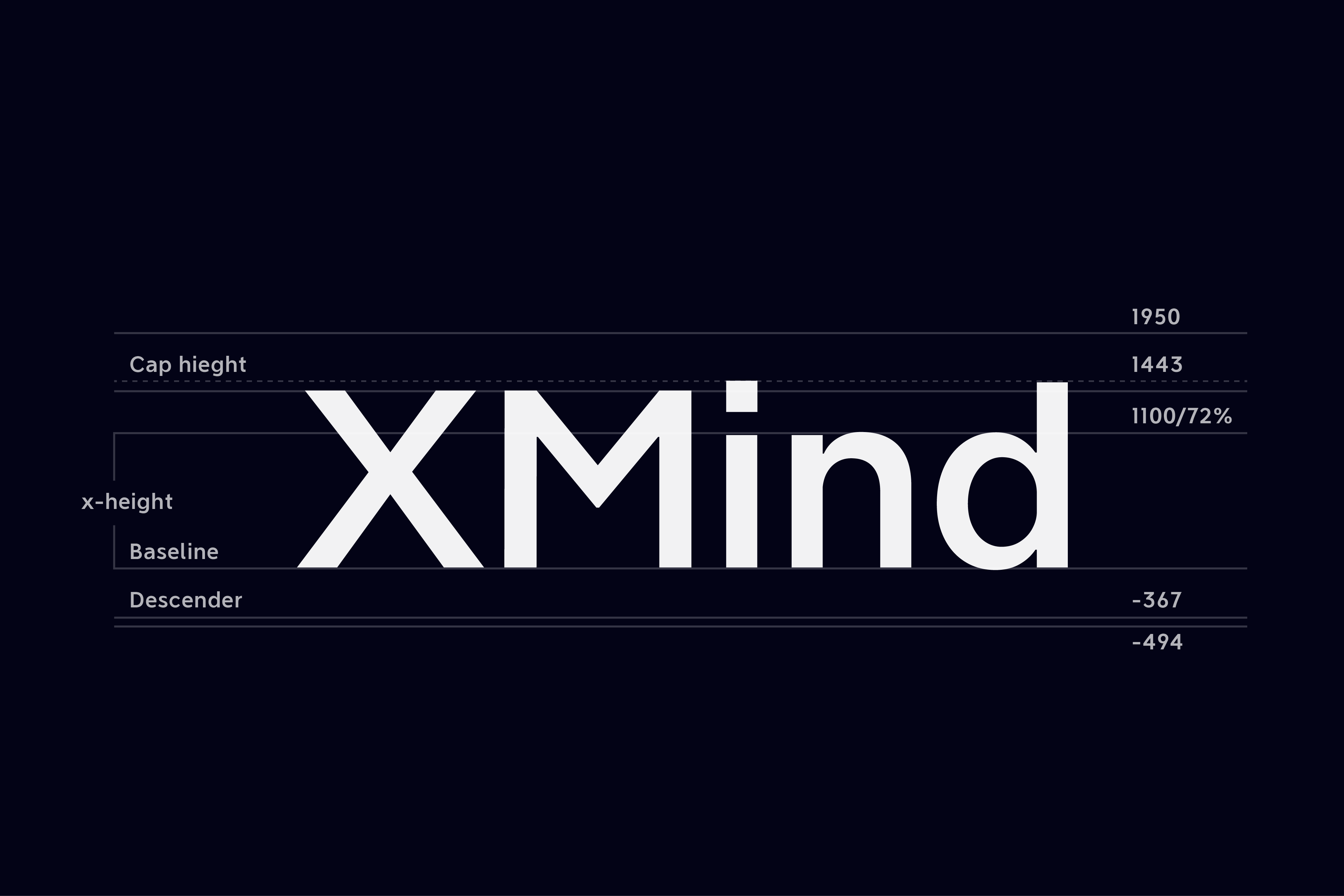 NeverMind is open for you to explore, and we are also excited about its performance with you. If you are willing to share your work with NeverMind, or your advice when using it, please reach us without hesitation.
Interested to know more stories behind NeverMind? Click here to talk with the chief designer of NeverMind Project.
Try Xmind Free