Inspiration Matters
Xmind Webinar
Webinars that cover best practices and practical tips to help you enhance your creativity, productivity, and organization while exploring the power of mind mapping with Xmind.
Apply to be our speaker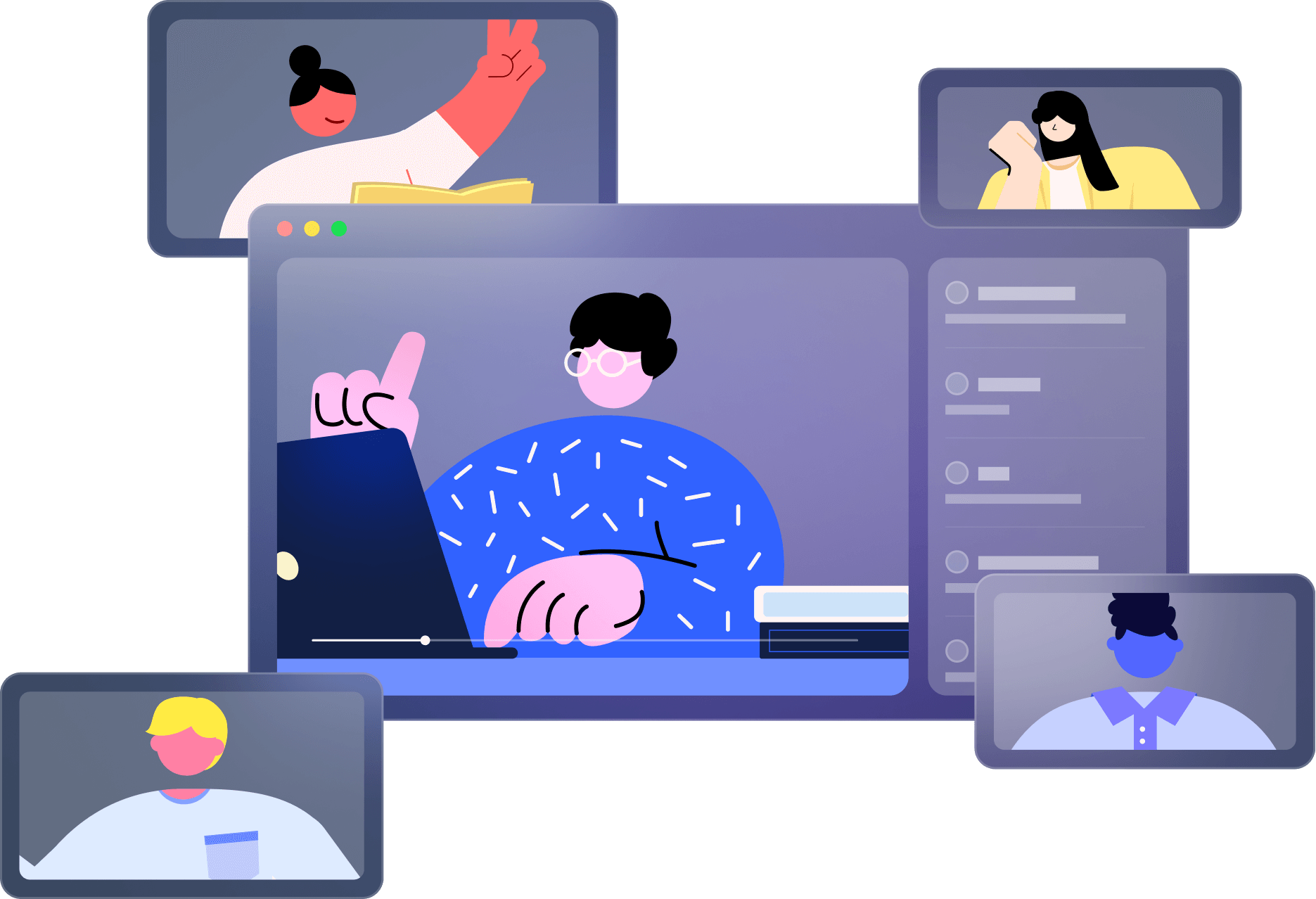 Upcoming Webinars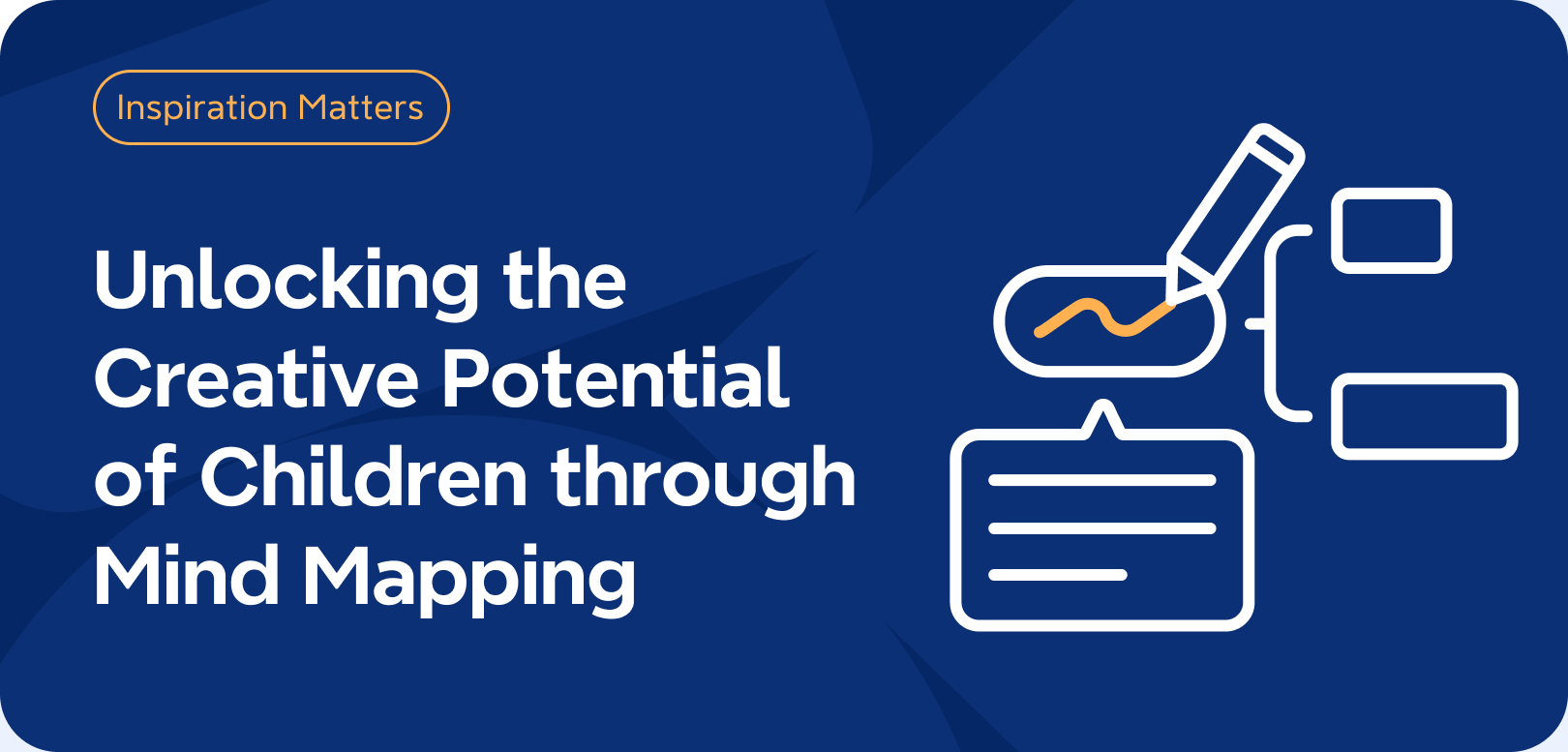 Creativity is a vital skill for the 21st century, but how can we foster it in our children? In this webinar, you will learn how mind mapping can boost your child's creativity, learning, and thinking skills.
Wednesday, December 6th 2023 - 6:00 PM (CST)
Register
Interested to be our guest speaker?
Become a guest speaker on Xmind's premier webinar platform and elevate your expertise. Join accomplished professionals from diverse fields who use Xmind to enhance productivity, unleash creativity, and inspire others through mind mapping. Let's create an enriching learning experience that fuels innovation.
Free Xmind Pro
A complimentary 1-year subscription to Xmind across all platforms.The opportunity to apply for Xmind discount benefits for community members.
Official Promotion
We will actively promote high-quality webinars through our official channels.We will actively continue spreading the word even after the high-quality webinars conclude.
Like-minded community
Join a vibrant and creative community of Xmind experts from around the world, where you can engage with fellow professionals, expand your network, and foster meaningful connections.
Additional Perks
Exquisite Xmind merchandise. Access to our latest products.The chance to actively participate in co-creation by testing new features and providing valuable feedback. Create paid webinars.
Q&A
When will I be notified of the application result?
Signups will be reviewed by the Xmind team every two weeks. Applicants who meet the requirements will be contacted within that timeframe.
Are there requirements for the topic, date, and format of the webinar?
The guest speaker is welcome to discuss their preferred topic and date with the Xmind team. Together, they can decide on the sharing topic and date through mutual agreement. Our webinars typically last for approximately 20-30 minutes, followed by a Q&A session. The current format involves individual guest speakers presenting on the Livestorm platform.
Is it allowed to forward and spread the webinar's information as a guest speaker? Can the guest speaker use the follow-up material for dissemination?
Xmind reserves the right to share the webinar content on its social media platforms, including but not limited to the blog, newsletter, website, YouTube, Twitter, LinkedIn, and other platforms. The guest speaker is kindly requested not to share the video recording of the webinar for personal purposes before Xmind's official publication. Any requests regarding personal use must be discussed with Xmind in advance.