Xmind Works Gets a Boost with Cloud Space
Xmind Works Gets a Boost with Cloud Space
Meeting customer needs is crucial for Xmind's growth. As highly demanded, we finally let Xmind Works goes cloud! Xmind Works is upgraded and updated. Now, Xmind Works has personal cloud space for you to create, edit, save, share, and manage all your Xmind files online. No third-party drive needed, all your stuff —— ideas, creativities, mind maps, notes, and more —— can be uploaded and shared with one click. It is now the easiest way to share Xmind files with friends and colleagues!
We're so proud to introduce this new upgrade because it allows our users to bring more value out of our product. Xmind Works can help to facilitate communication and understanding between team members and can be particularly useful in team projects or group discussions in the corporate world. By connecting people's minds more easily, we can learn how to work effectively, form meaningful corporations, and make decisions that align with our values and goals.
---
What's the easiest way to get to your Xmind Works?
Visit xmind.works in any web browser, sign in using your name and password when prompted. You're all set.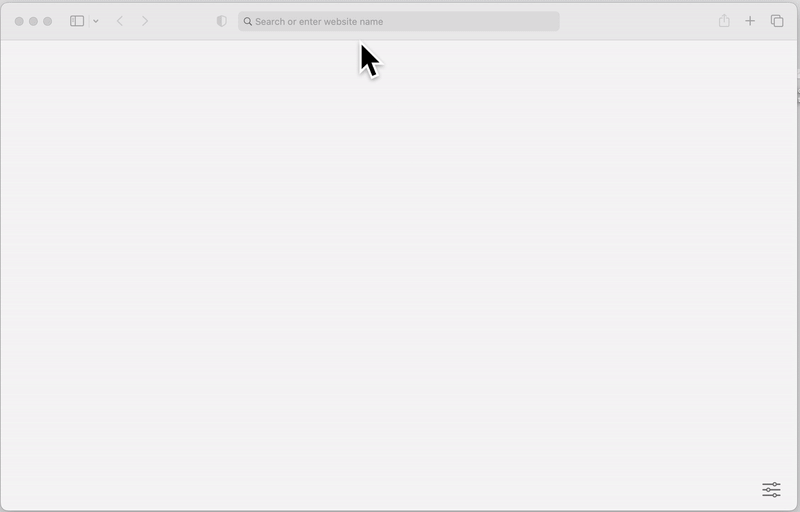 With Xmind Works, you can:
Create online files in real time and from any devices.
Xmind is now accessible anywhere! Xmind is built right into Xmind Works. Users don't have to install additional software. Mind maps can be created, edited, and stored with internet connection and web browser. The Xmind files can be stored online and can also be downloaded on any computers, there is no risk of total data loss.
Keep your files in the air.
Xmind Works is making things work together! If you edit, delete, or move a topic around in the mind map, the changes update to the link once you create a shareable link to your viewers with access. This allow the editor to show simultaneous updates and eliminate the confusing process of copy duplications.
When you edit your shared mind maps, viewers will be able to track your actions as you move around in the mind map, so that they can gather insightful understanding of how you interact with your ideas.
You can easily hover over your viewers' profile icons to see their names. If you viewers log out of their Xmind account then Xmind won't be able to attribute their profile information. Therefore, they will appear as anonymous icons instead.
Store your works with ease.
All Xmind Works users receive 1 gigabyte of free cloud-based personal space. You can create, edit, share, and download new content using the storage. You just click upload Xmind files, drag and drop Xmind files from your computer into Xmind Works. Using Third-party cloud drives to manage your Xmind files, check this video. Share Your Mind Map on Xmind Share Drive!
Share your content securely.
You can share the files that you store in Xmind Works with anyone.
Three ways you can share your files in Xmind Works:
· Anyone with this link can view the file without your approval.
· Anyone with this link and password can view the file without your approval.
· Only people who have been approved by you can view this file.
Just send a share link and they'll get instant access to the files you've chosen to share, and you can stop sharing with one click at any time. Anyone can view your link since it works across iPhone, iPad, Mac, Android, and Windows PCs. More information on sharing options, check Create a shareable link on Xmind Share Drive!.
Find files shared with you.
All the files that others have shared with you are under "Share With Me" interface. The practice of collecting and organizing shared files ensures you and your team to be more efficient and always using the most recent version of the shared files.
Two ways to view a file in Xmind Works:
· Double-click the file you want, you can view the file from your web browser.
· Right-click the file you want, select and click the "Download" button in the pop-up window. You can view and edit the file on your Xmind app.
Two ways to create a share link in Xmind Works:
· Right-click the file you want, select and click the "Copy Link" button in the menu.
· Double-click the file, copy the URL of the web page of the file.
If someone shared a file with you that you don't want to see anymore, you can remove it by right-clicking the "Remove me" on the file you want to remove.
Xmind Works represents our commitment to continuously improving and innovating for our users. Maximize your productivity with the cloud space.
Go explore and have Fun!
Try Xmind Free