XMind Workshop is Back and Recruiting
XMind Workshop is Back and Recruiting
We've met users in London, San Francisco, and Sydney. Those wow moments are memorable, and seems happened yesterday. We want to continue this amazing journey with more people.
We are bringing back the workshop this year, with updates, with tips we want to share, and with your participation with changes and upgrades. You will be gathered to share and to learn, to motivate and be motivated, to inspire and be inspired.
---
XMind Workshop is a great opportunity for all XMind users and mind map lovers to exchange their ideas, experiences, and skills. Through the exchange of user experiences, you'll find more ways to use it in your work and daily life.
What to Look Forward To:
Meet like-minded new and old friends;
Share and hear user stories;
Discover how XMind team uses XMind;
Deep engagement in brainstorming and cooperation with team members;
More…
Feedback from Previous Participants



Pictures of Previous Workshops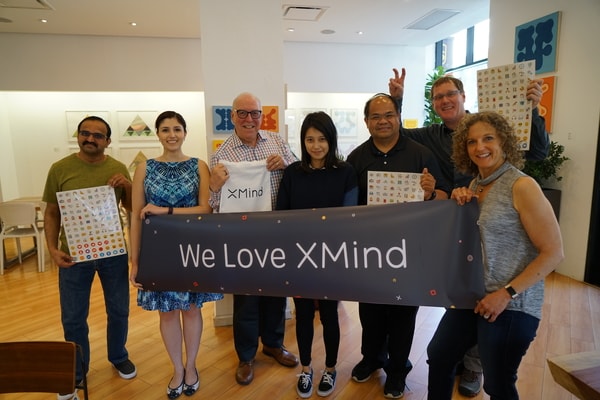 Jot Down Big and Small Ideas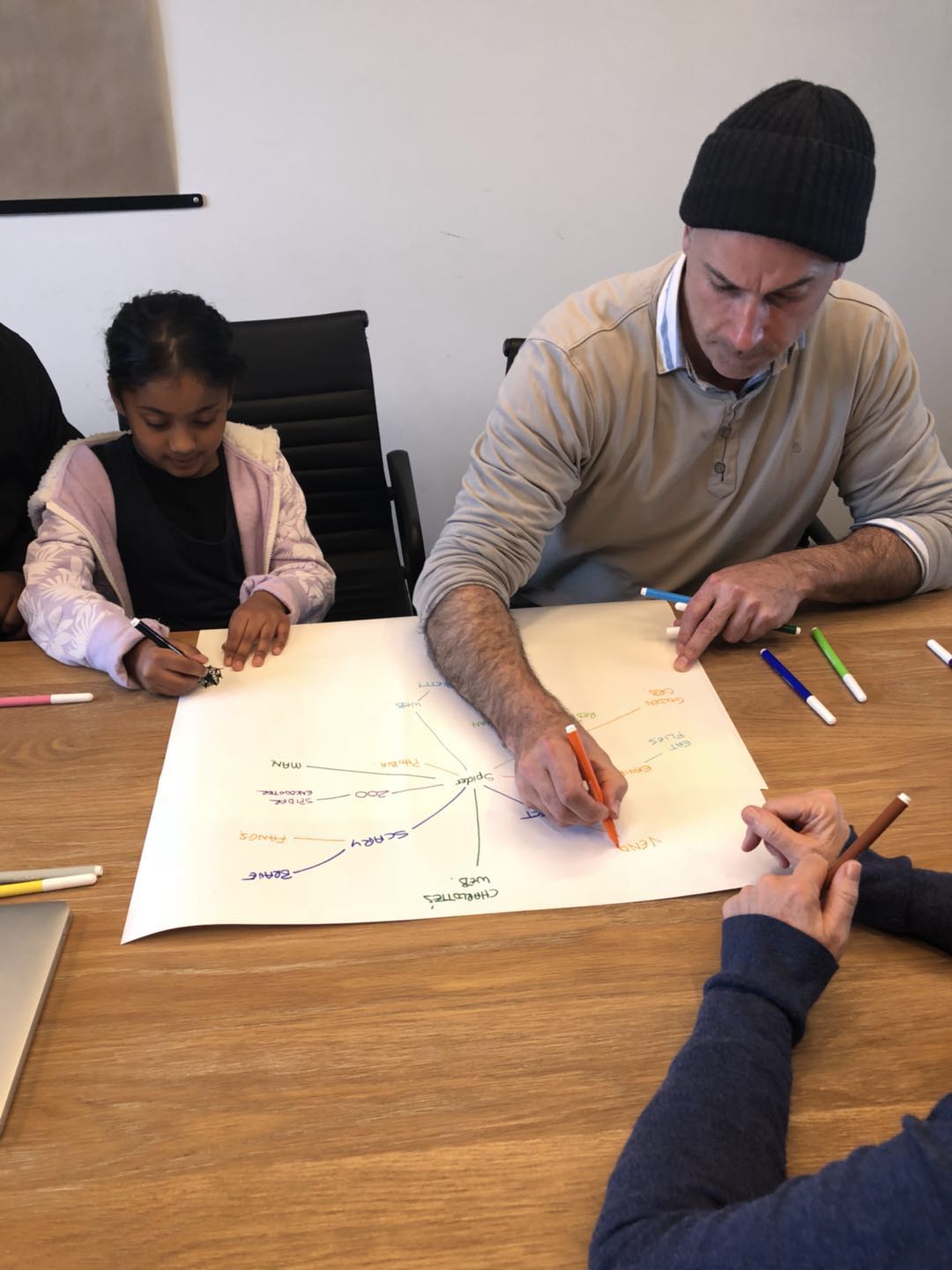 Speak Out Ideas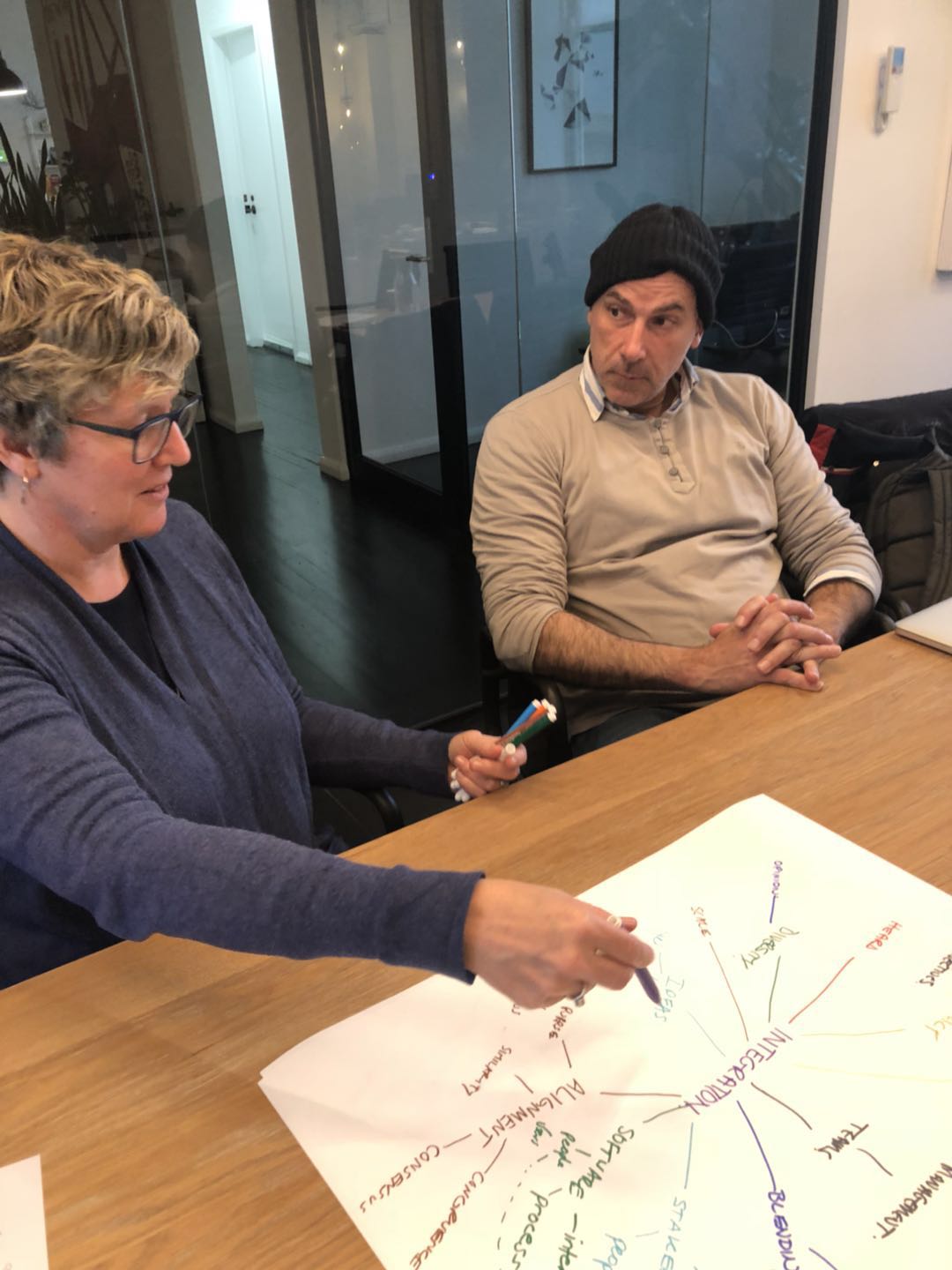 XMind Workshop enables everyone to have a chance to share, and in this way, the greatest gains can be made. Join us at XMind Workshop to spend wonderful time with like-minded new friends and explore more together.
See You Soon
The schedule of the workshop will be re-arranged and announced due to the outbreak of COVID-19. We are looking forward to meet you up as always and ever. Don't forget to take care of the hygiene issues, and we wish you all the best.