Your Creation Worth Seeing - Contribute Your Stickers Design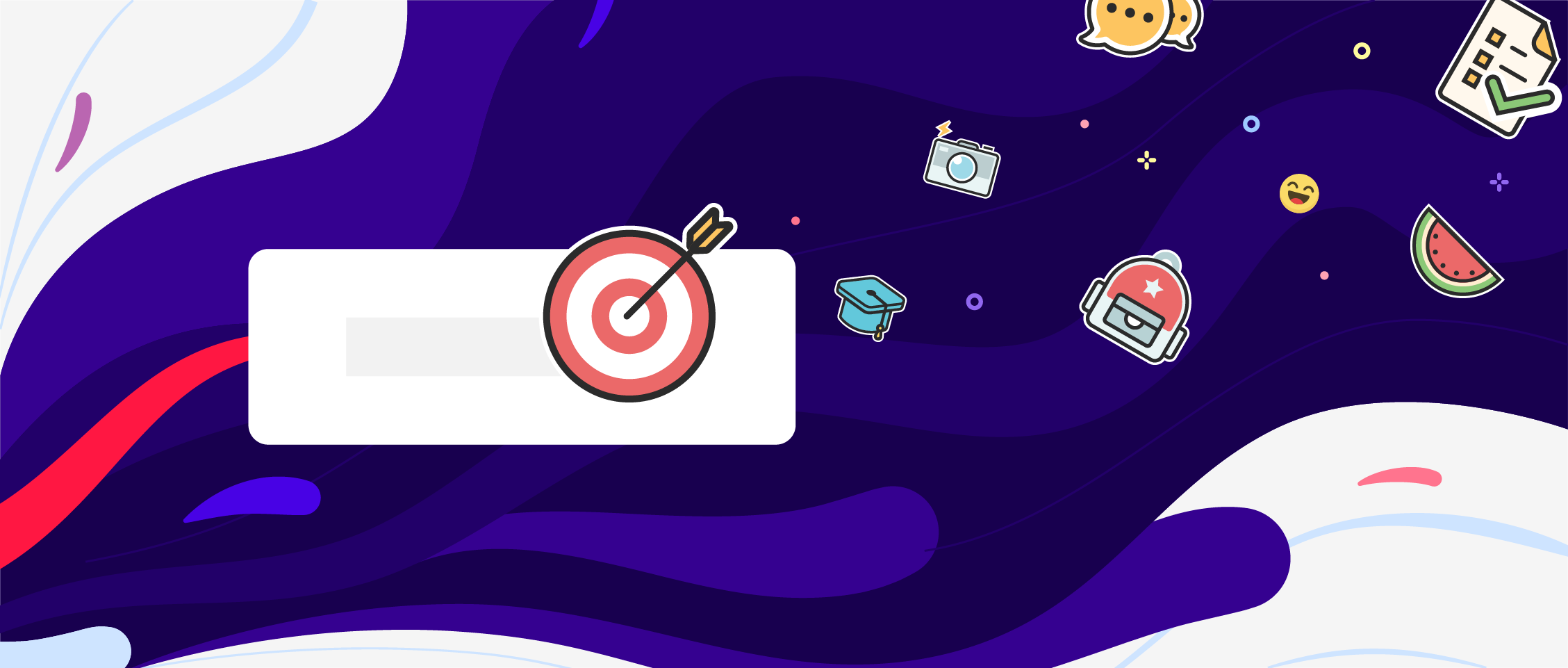 Your Creation Worth Seeing - Contribute Your Stickers Design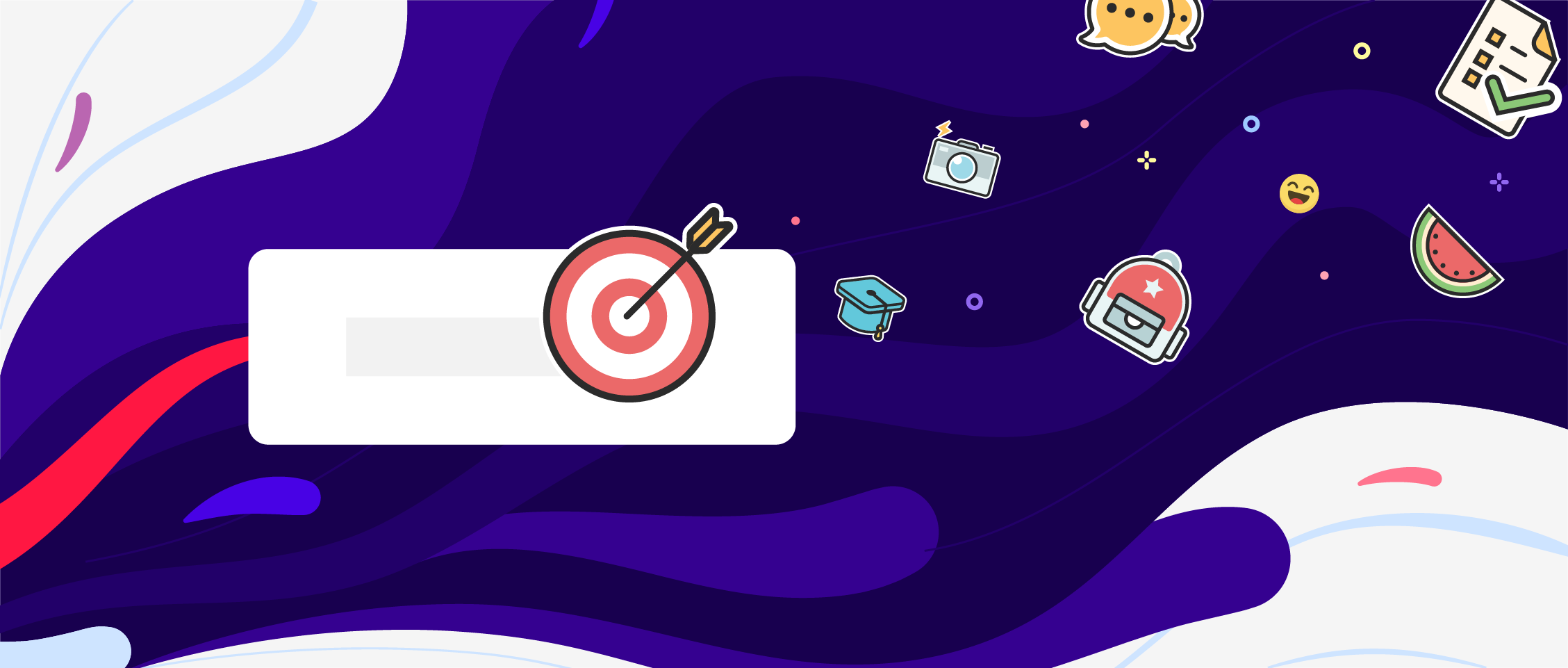 Jot down what's in your mind can be a fun, and endless journey. However, we always need a finishing touch for our mind maps to make it different.
---
We added Stickers to make mind mapping expressive and funny. Dedicating in mind maps for over a decade, and it has been a delight to see how this feature was applied in different scenarios.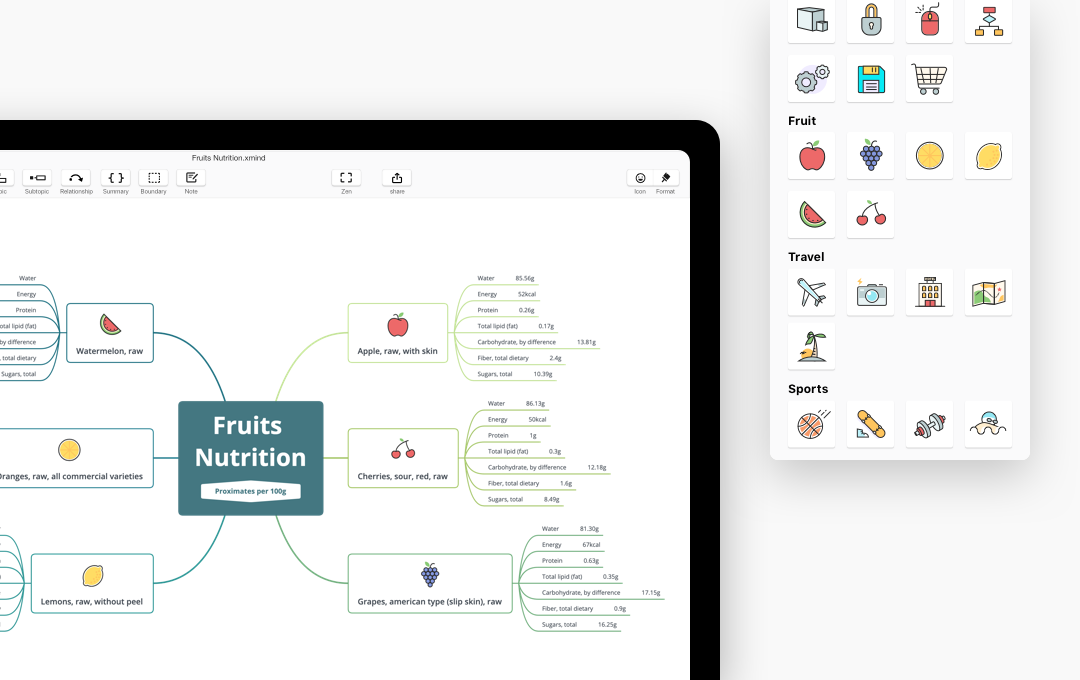 But inspiration happens everywhere, and at anytime, so are the mind maps.
This time, we want to make a change by inviting you on board - Create stickers for XMind users in the globe, and raise your tune via your creation.
Why Join us
We tune our products to be perfect and embrace those who aims to push productivity to the next level.
Let Your Talent Shine
Dedicating in mind maps for over a decade, we know how critical innovation is. We are eager to see your understanding of stickers, and your definition about it. Feel free to spread your wings on stickers, since there's no limits on stickers' themes (we will talk more about it in the coming part called Notice on Stickers).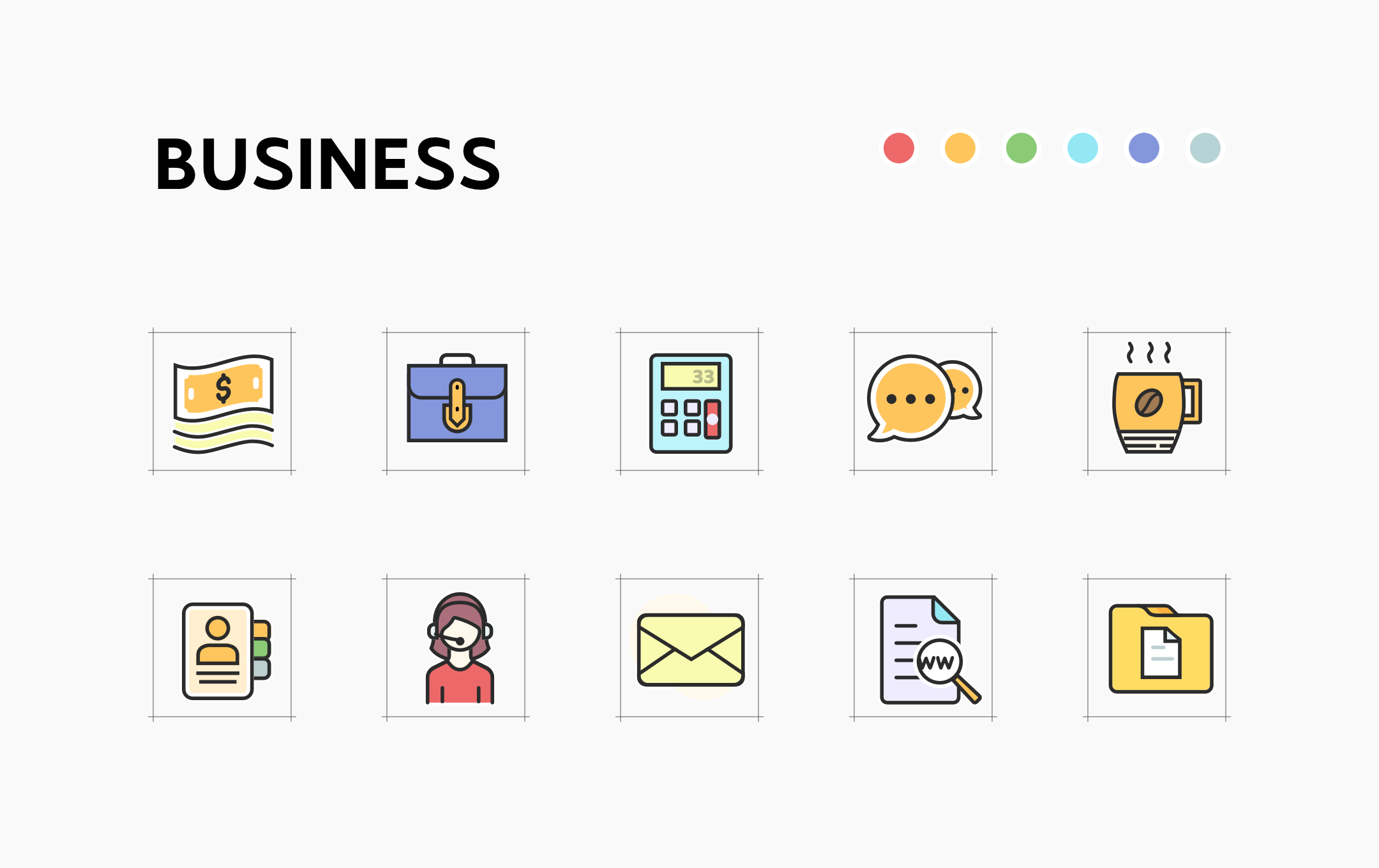 Witnessed by the Globe
Great innovation deserves to be seen. There are millions of users using XMind everyday, from individuals to Fortune 500 companies. The greatest thing is that, your creation will be discovered, and even be a part of their work.
Your work will be displayed not only in the software, but also on our website.
Unlock all the Features of XMind
Contribute once, and enjoy a life-time use of XMind. You can enjoy full XMind features for free, and dive deeper into mind mapping world along with your stickers.
How it Works
There will be 2 parts before you officially joining our project.
_I. Audition _
a. Prepare, pack and present your creation in Vector PDF format. Please provide Color Board on your work. Feel free to share us with elaboration/introduction on your work.
b. Your information: Name; Contact Information (Email Address is Preferred).
c. Send to sticker@xmind.net with the information above. The subject of this email is required to be:** XMind Sticker Contributor - Author - Theme **(e.g. XMind Sticker Contributor - Anne - Vegetable).
II. Callback
We will reach you once your work has been approved, and there will be discussion here back and forth. SVG format will required in this part.
Notice on Stickers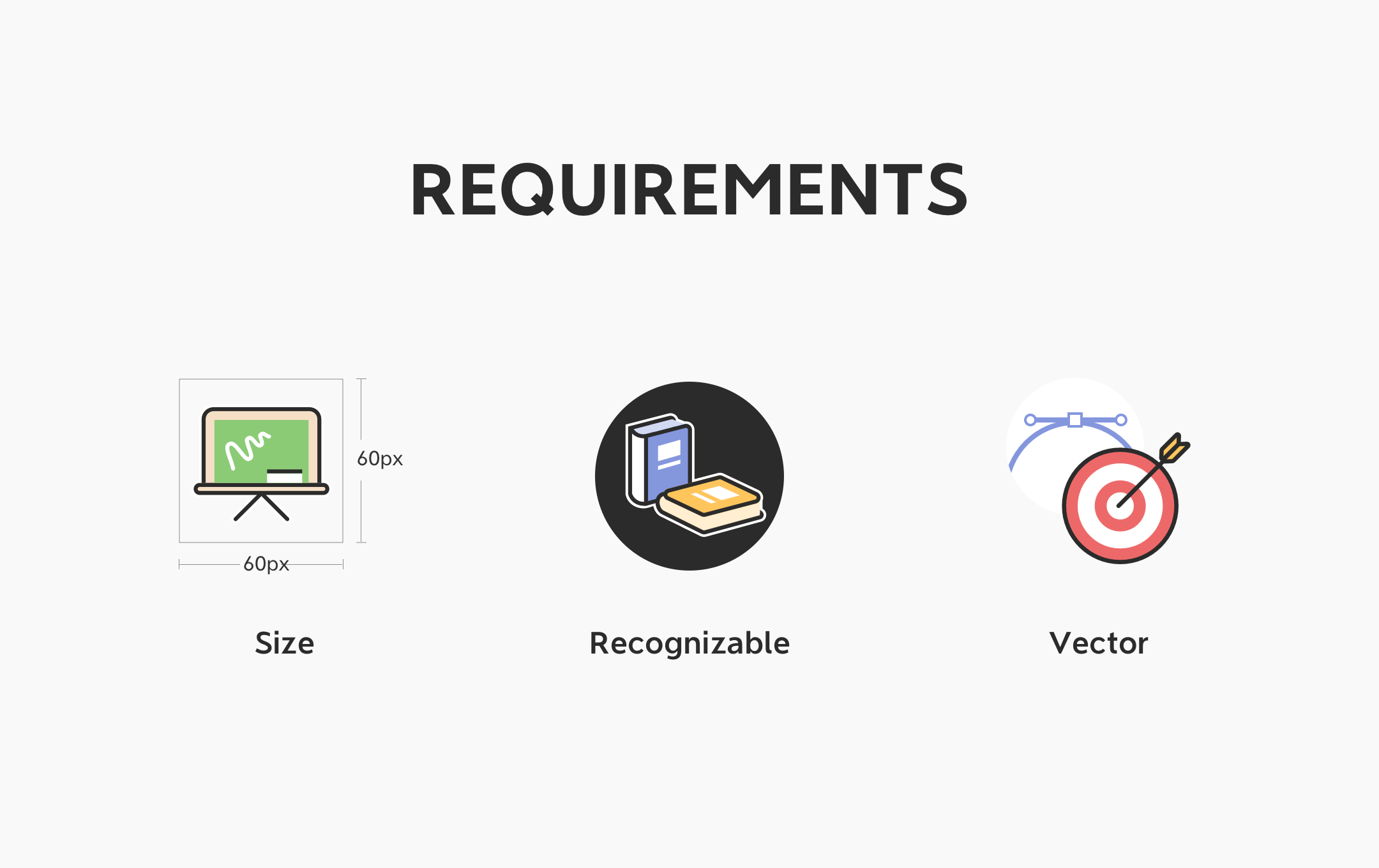 There is no limit on theme, character or color, even the tool you are using. You are the one that makes the call.

Your creation is required to be vector format, at *60px60px**. Descriptions about your ideas, approaches, or anything related can help us to have better understanding of your work..

We expect your stickers to be a visual crew, which is organized and coherent to each other. Make sure they shine in both dark and light background.

Plagiarism is not allowed.

Themes on religious affiliation, politics and sexuality are prohibited.
We are excited about this project, and most importantly, to get connected with you. Click to Give it a Try
Try Xmind Free
Avinash Priya
Nov 11, 2019